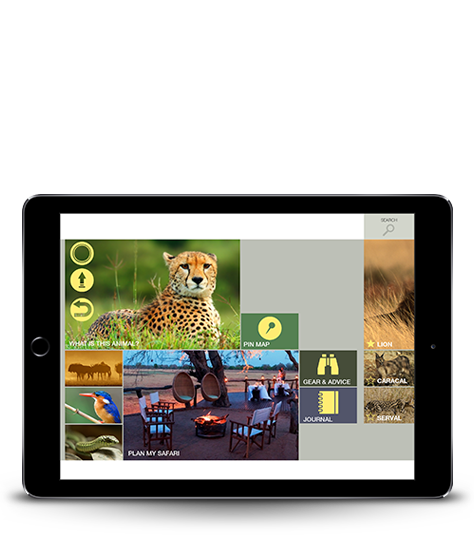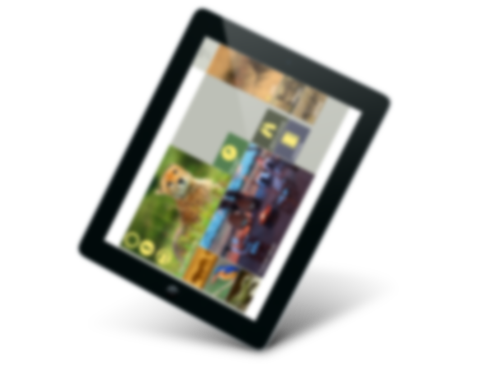 My Safari App
An official mobile application for Kruger Park is a bridge between modern man and wildlife. A personal record of the tour; interactive booking system with the live streaming from the camps; tours list, field guide, auto-generated sightings, itinerary - all these features entertain and assist at the same time. There is also something else that gets you attached to this app. Its authentic spirit makes you look at wildlife differently. In My Safari App modern technologies help to protect wildlife environment. Human impact on Mother Nature was always extremely harmful. We need to be more mindful and responsible about the living world. Knowledge, caution, and care are the main keys. This caring approach immersed throughout entire My Safari App functionality.
Source of Knowledge
It educates with a number of essays and articles. A full check-list with pictures and short description about every bird, reptile, and mammal in the Kruger region is included in the app for your convenience. It makes you become more familiar and closer to the nature during your trip.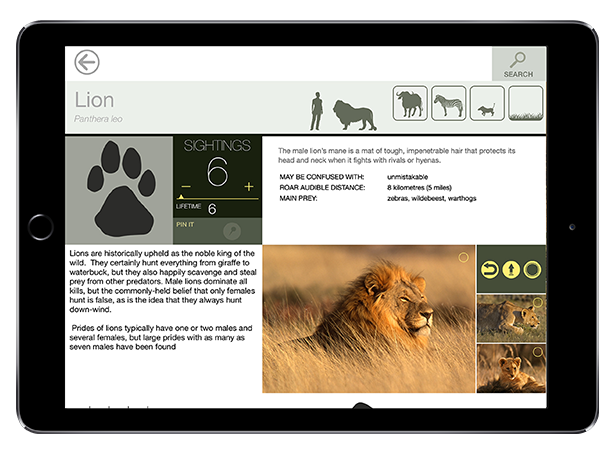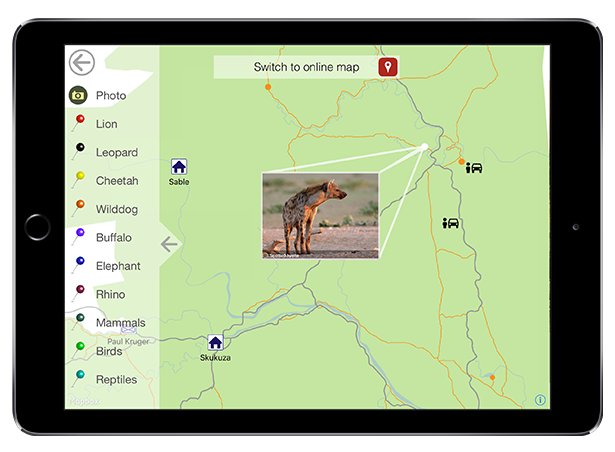 Keep in Touch with Nature
The App encourages you to observe and interact with wild species via your mobile device: take pictures, add notes, pin-mark your wildlife sightings to the map, share your experience with others. On the other hand, for the safety matters the ability to pin-mark elephants and rhinos sightings is excluded. These are the species that got into the danger because of the human's irresponsibility. The data about locations where they like to eat and rest, about their habits is highly sensitive. With that in mind, precautions were used.
Care and Protection
Poacher Alert is effective tool that is included in the app. It allows you to report anything suspicious that you have seen during your journey. If you happen to see snares, traps, injured animals or animal carcass you just need to take a picture, add notes and location, and submit report using the app. It will greatly increase effectiveness of authorities.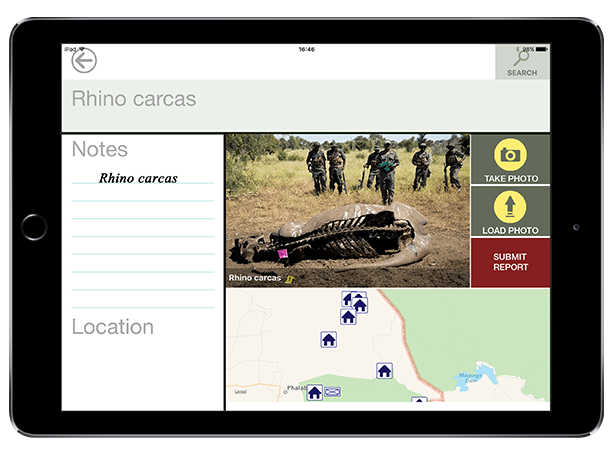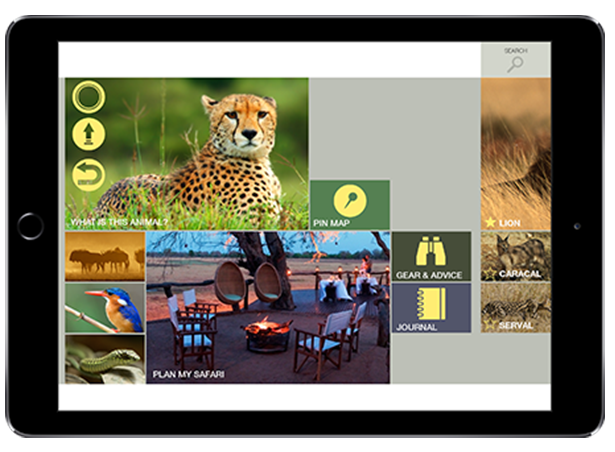 How We Feel
We are really proud to be involved in such interesting project. Our experience in Hi-Tech developing is useful not only for creating functional software, it also can be beneficial for the natural world.

I have worked with ArtfulBits over a number of years both on behalf of third party clients and currently for my own digital travel company MY SAFARI. Together we have developed a number of award winning apps both for iOS and Android. I have enjoyed their professionalism, hardwork and dedication. They have been quick to innovate and adapt as needs evolve - an important ability in the fast change world of digital media

My Safari / Andrew Kerr