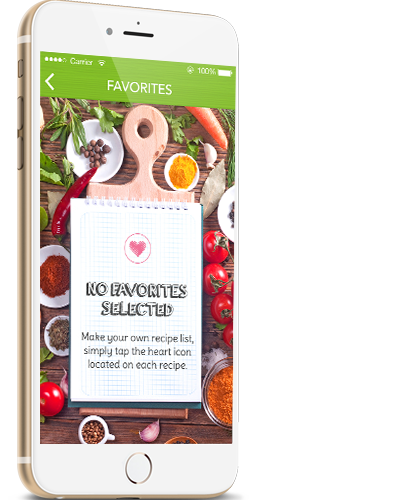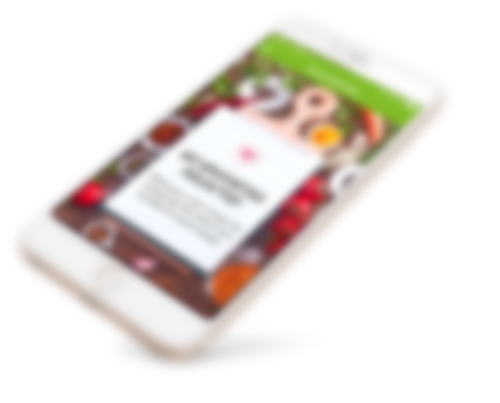 PaleoEat App
Recently we had a customer, a small start-up enterprise with the idea to penetrate the market of paleo dishes recipes. They decided they need to develop a desktop website and a mobile application with a strong emphasis on the last, which was a smart solution, taking to consideration the settings in which the information about paleo dishes are often required – kitchen!
ArtfulBits analyzes the business model of the projected software
In ArtfulBits, we decided that our approach should not be indifferent to the business model of the software that we develop for our clients. We agreed on the simple thesis: "we'll be advising our clients to the extent they think our advice is valuable for them". That's why after receiving the initial requirements from the customer we investigated the market, set apart 10-15 most popular iOS paleo food applications and analyzed them.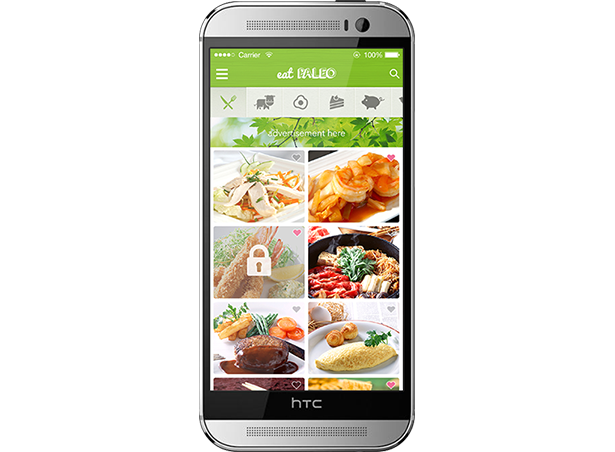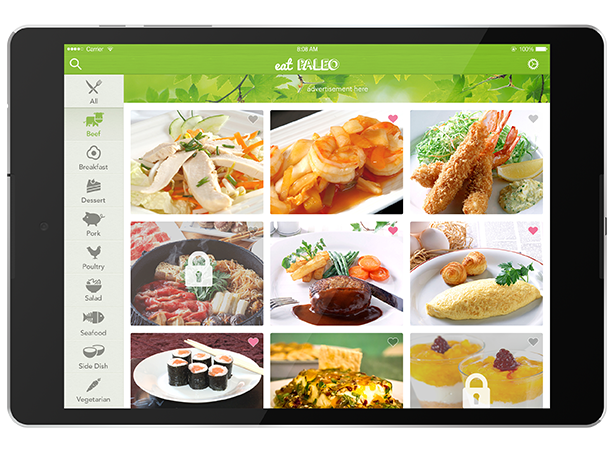 Benefit for all stakeholders – customer, executor and consumer!
As a result, we were able to draw a conclusion in regards to the application that we were about to develop: 1) It will be successful if it will be positioned as a "Cadillac" solution (paid app with the price not less than $6) with a lot of recipes in it. It will beat "Nom Nom Paleo" in this case, and there won't be other competitors in this segment of the diagram. 2) In the case if it's going to be a free app with the paid content, it should be focused on some additional audience, not just housewife and cooks. "HealthyOut" was focused also on the athletes, for example. 3) Our application will never be successful if it will be free with a paid content, but with a low number of recipes. 4) Our application will be successful very little if it will be $1 - $2, with a high number of recipes, focusing only on paleo recipes.

The team is a pleasure to work with. The quality of work that they produce is very impressive. My mobile app was built very well and did not include bugs like many other developers I've used. I would highly recommend this developer to anyone looking to developer an iPhone app. Thank you!

Entice LLC. / Eugene Yu